Log in to your M3 Admin Control Panel
EXAMPLE: https://servernamehere.m3xs.net/adm/
Note: Put your server name where it says yourservername in the example URL above.
1. Click Email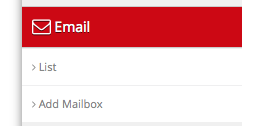 2. Click Add Mailbox
3. Enter email address and select the domain.
Insert Username & Password
Note: Keep strong passwords to increase security.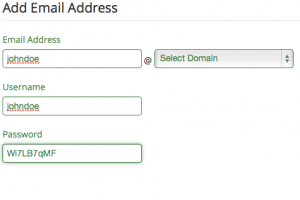 4. Click Next
5. Confirm Email Adress and Click Confirm

6. Your Email Address has been added to Mailbox.
Note: Save the settings that you are provided as you will need them to set up email on local mail client.